MSc in Big Data and Business Analytics
Understand the Big Data, Drive the Innovation and Shape the Future
About
The Master of Science in Big Data and Business Analytics is a one year program which aims at training data scientists in the field of marketing, finance, and operations. It is a highly practical programme designed to equip graduates to drive business advantage using key analytical methods and tools for large-scale data analysis.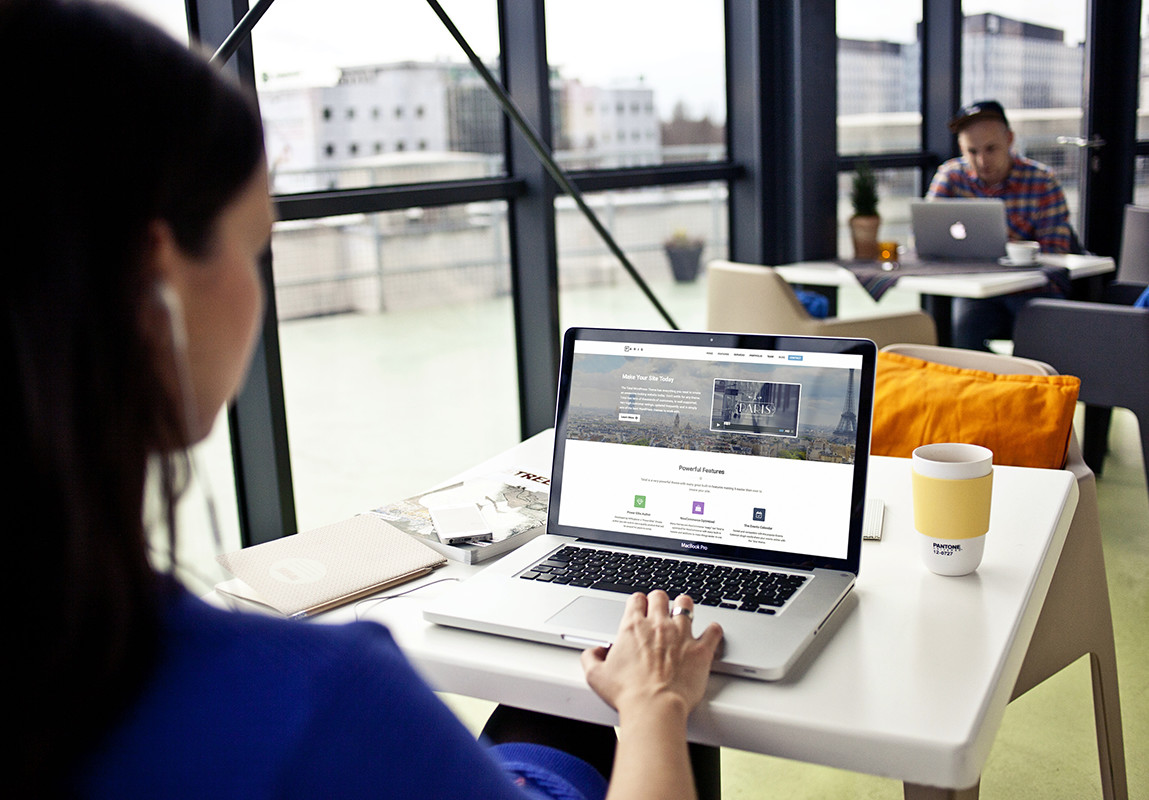 Announcements
Academic and Programme specific announcements
"MSc in Big Data and Business Analytics" 2023-2024 Fall semester applications have started. Don't forget…
The tuition fee for the 2023-2024 academic year is determined as 122.400 TL (including VAT).…
Follow the details from below link: https://www.sis.itu.edu.tr/EN/student/academic-calendar/academic-calendar.php
Courses
Click the buttons to learn more about the courses!
The students should take 12 courses / 36 credits and prepare a term project for graduation.
1st Semester
Advances in Data Science (C)
 Applied Statistics (C)
Database Management and Big Data (C)
Business Analytics for Managers (C)
Mathematics for Machine Learning (E)
2nd Semester
Data Mining for Business (C)
Big Data Technologies and Applications (C)
Optimization and Decision Modelling (E)
Data Visualization and Communication (E)
Data Structures and Algorithms (E)
Simulation Modelling (E)
Recommender Systems (E)
Customer Analytics (E)
Web Analytics (E)
Pricing and Revenue Management (E)
Deep Learning Applications in Business (E)
3rd Semester
Machine Learning with Big Data (C)
Term Project (C)
Time Series and Forecasting (E)
Supply Chain Analytics (E)
Financial  and Risk Analytics
Text Mining for Business (E)
Heuristic Optimization (E)
Image Analysis (E)
IT Law (E)
Social Network Analysis for Business (E)
Reinforcement Learning for Business Applications (E)
Fall Semester
Advances in Data Science (C)
Applied Statistics (C)
Database Management and Big Data (C)
Business Analytics for Managers (C)
Heuristic Optimization (E)
Supply Chain Analytics (E)
HR Analytics (E)
Mathematics for Machine Learning (E)
Financial and Risk Analytics (E)
Social Network Analysis for Business (E)
Data Visualization and Communication (E)
Text Mining for Business (E)
Time Series and Forecasting (E)
Spring Semester
Data Mining for Business (C)
Big Data Technologies and Applications (C)
Optimization and Decision Modelling (C)
Simulation Modelling (C)
Machine Learning with Big Data(C)
Customer Analytics (E)
Marketing Analytics (E)
Web Analytics (E)
Pricing and Revenue Management (E)
Image Analysis (E)
Data Structures and Algorithms (E)
Recommender Systems (E)
Deep Learning Applications in Business (E)
Reinforcement Learning for Business Applications (E)
* C: Compulsory | E: Elective
Multidisciplinary structure involving instructors from Industrial Engineering, Informatics, Management Engineering and Economics
Assoc. Prof. Dr. Cumhur Ekinci
Assoc. Prof. Dr. Tuncay Özcan
Assoc. Prof. Dr. Umut Asan
Assist. Prof. Dr. Çiçek Ersoy
Assist. Prof. Dr. Mehmet Ali Ergün
Assist. Prof. Dr. M. Yasin Ulukuş
Assist. Prof. Dr. Erkan Işıklı
Lecturer M. Sami Sivri